Welcome To AbelAir Services
We proudly offer HVAC services to the Northern Virginia areas
WE ARE LICENSED & INSURED
Skilled, Experienced HVAC Service
We proudly offer HVAC services to the Northern Virginia areas for heating and air conditioning repair, replacement and maintenance.
With our cold winters and hot and humid summers, AbelAir Services, LLC, understands how important it is to have your heating and cooling systems up and running when you need them the most.
Our experts service HVAC, Gas fireplaces, Furnaces, Boilers, Heat Pumps and Central Air Conditioning, Plumbing, Gas fireplaces, Attic fans, Humidifiers, Water heaters.
Let us help you with your annual maintenance or install a new HVAC system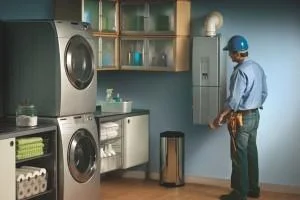 6 Reasons To Choose AbelAir Services
Honesty
Our customers are customers for life. We don't deceive our customers to turn a profit. We treat them with honesty and respect, and they refer us to friends.
Virginia's Most Experienced Team
AbelAir Service has 10+ years of AC, furnace and HVAC experience. We're Virginia's best and most trusted AC repair team!
Friendly Customer Service
Being the best AC Repair Service means providing the best customer service, and that means working with you to define what is the best solution for your situation and not treating you like a number!
An Unmatched Reputation
We are known throughout the Virginia Area not just for our skill and knowledge, but for treating our customers the right way.
A Wide Range Of Expertise
We can solve virtually any AC, Furnace or HVAC-related issues for both commercial and residential clients.
We Serve All Virginia Area
If you're in the Virginia Area, give us a call. Chances are, we can help you, and we can get an expert to your location quickly.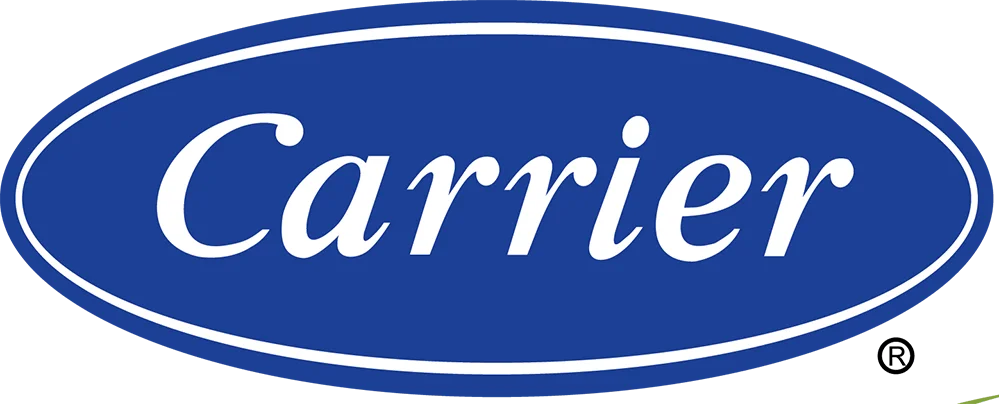 Call (703) 380-7969 Now and Get the Job Done Right!
We will handle every aspect of your heating and cooling needs and treat you and your property with the respect and attention to safety and comfort you deserve.