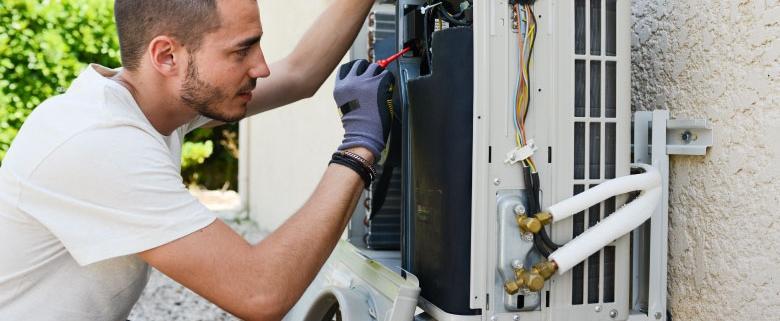 Our Virginia Semi Comercial Heating & Cooling Service Or Repair
As a building owner or manager, you're probably aware that it's important to keep your heating system well-maintained. By having your heating system serviced throughout the year, you can reduce your chances of having an emergency come up when the weather gets cold and you need your heating system the most.
And at Abel Air Services, we offer semi commercial heating system service packages to companies and buildings across Virginia.
We strongly believe that when it comes to heating systems, preventative maintenance can save you money in the long run. Our semi commercial heating system service involves inspecting your equipment at regular intervals throughout the year to detect any potential problems.
If we do spot an issue, we'll bring it to your attention immediately so that repairs can be made before things get worse.
Remember, a complete heating system breakdown can cost you more than just money; it can cost you time and productivity. To keep your commercial heating system running smoothly, sign up for a service package with Abel Air Services today.
Semi Comercial Heating & Colling Service Or Repair
Call (703) 380-7969 Now and Get the Job Done Right!
We will handle every aspect of your heating and cooling needs and treat you and your property with the respect and attention to safety and comfort you deserve.