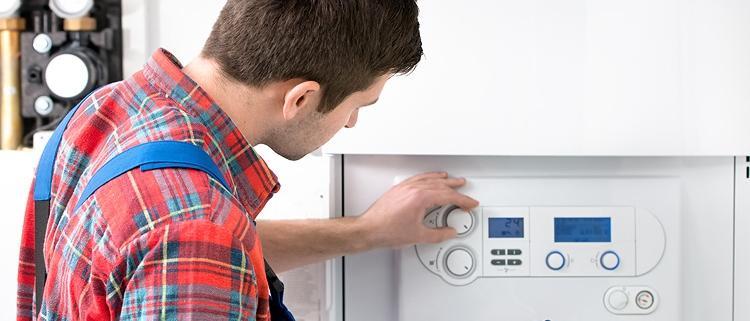 Our Virginia Repair Or Service Heating Or Air Conditioning System
You rely on your air conditioner to keep you comfortable when temperatures soar.
If it breaks down in the middle of summer, you can look forward to hot, sticky, humid conditions until it's been repaired. Extreme temperatures can even be dangerous, especially to the elderly.
It's important to have an experienced and trustworthy technician examine your system.
Improper care like adding the wrong refrigerant, failing to fix a leak or making other errors can create even more problems. No matter what your AC needs are, we've got you covered.
We provide everything from seasonal AC tune-ups to emergency air conditioning repairs for complete, state-of-the-art, energy efficient HVAC systems.
We even provide low-cost monthly protection plans for your home's systems to help safeguard your family and budget from unexpected emergency repairs or unplanned installations and replacements.
Turn to the professionalism and technical expertise of Abel Air Services technicians to make sure the job is done right.
Repair Or Service Heating Or Air Conditioning System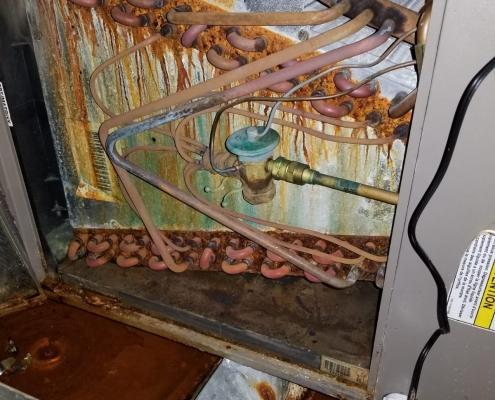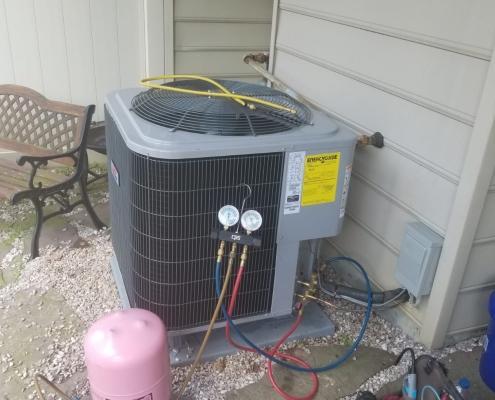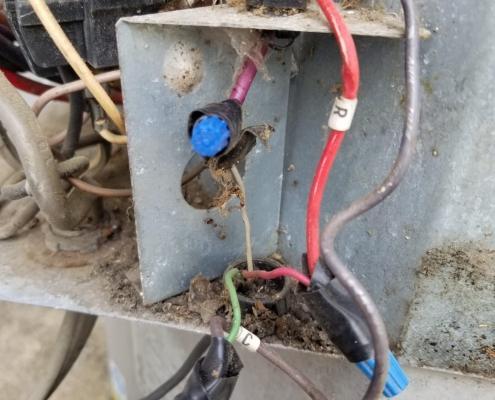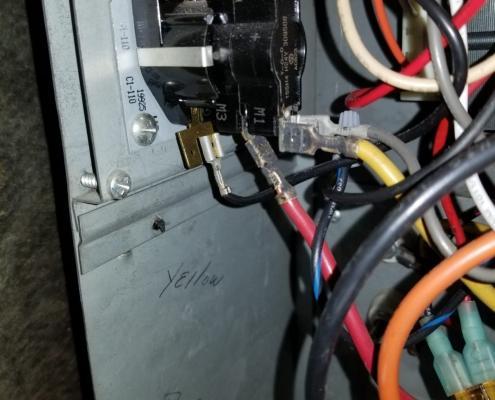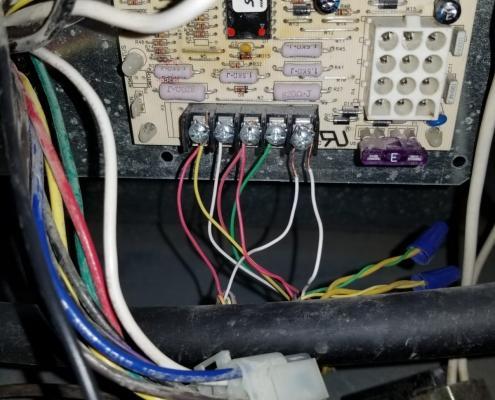 Call (703) 380-7969 Now and Get the Job Done Right!
We will handle every aspect of your heating and cooling needs and treat you and your property with the respect and attention to safety and comfort you deserve.