Our Ductless Heating & Cooling System Service
Abel Air Services is committed to keeping our clients with ductless air conditioning cool no matter what conditions exist outside. Ductless air conditioning is our specialty, so when something goes wrong, you can be sure that our licensed and skilled technicians will fix your issue quickly so you can get back to cool air inside.
With all repairs guaranteed for 1 year, as well as 2-year parts and labor warranties available, we are dedicated to offering the very best ductless air conditioning maintenance and repair to our customers in Virginia.
Ductless Air Conditioning Installers
Ductless air conditioning is an excellent alternative for cooling homes when adding ductwork is impractical or too expensive. With ductless air conditioning installation from Abel Air Services, you'll get the comfortable indoor environment you need to stay cool and content through the warm weather months, with total practicality.
When you hire us for your ductless A/C installation, we'll evaluate your space and determine what type of ductless system will best serve your needs.
Then, we'll work to quickly and efficiently install your new A/C system, all while keeping an eye on the finer details to ensure your ultimate satisfaction.
Ductless Heating & Cooling System Service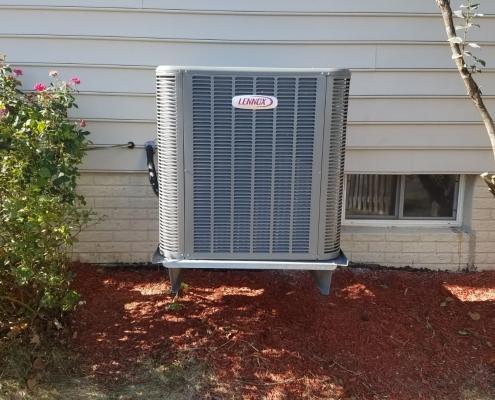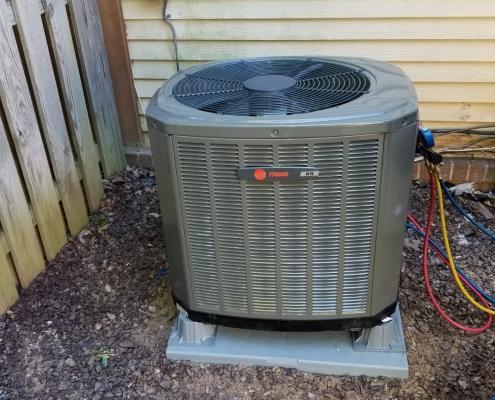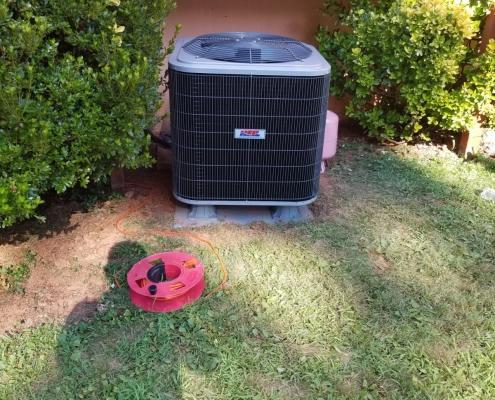 Call (703) 380-7969 Now and Get the Job Done Right!
We will handle every aspect of your heating and cooling needs and treat you and your property with the respect and attention to safety and comfort you deserve.