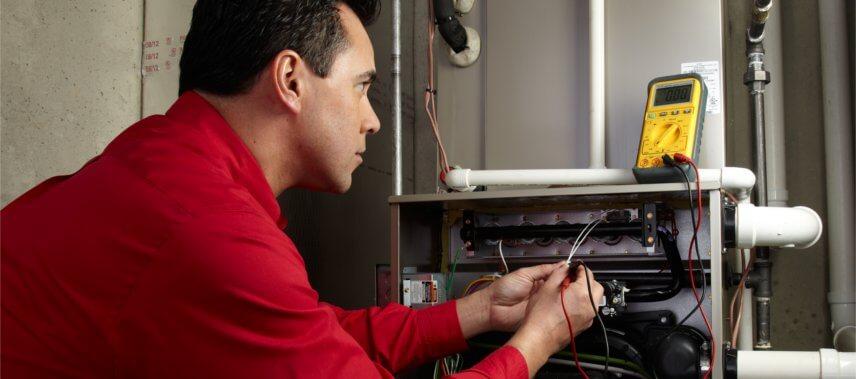 Our Virginia Furnaces Service
If your electric furnace or gas furnace needs a repair, your heating system is likely experiencing a mechanical problem.
Our experts come prepared ready to make any required heating repairs.
Frequently, electric and gas furnace repair problems stem from mechanical problems as a result of lack of maintenance.
From issues power getting to the furnace, failed parts or problems with the blower, our expert furnace technicians at AbelAir Services in Virginia can fix it all, and usually on the same day.
We'll also check a variety of other possible comfort issues in your home to ensure your furnace can once again keep your home nice and cozy.
Here are some of the many reasons why AbelAir Services has achieved excellence in the electric and gas furnace repair industry:
All our work comes with a 100% Satisfaction Guarantee for peace of mind
AbelAir Services in Virginia is fully licensed and insured in furnace repair, sales, furnace installation and furnace maintenance.
Contact us at (703) 680-3156 to set up a furnace repair appointment. Our experts are on call 24/7/365, so we're ready to get your furnace back up and running in no time.
Call (703) 380-7969 Now and Get the Job Done Right!
We will handle every aspect of your heating and cooling needs and treat you and your property with the respect and attention to safety and comfort you deserve.